Creative. Engaging. Insightful. Our teacher education programs are deeply rooted in progressive education. With options for both current and future teachers, our small class sizes, hands-on learning approach, and emphasis on social responsibility underscore each program.
Get Your MEd and Teacher Certification
Earn your MEd in Elementary/Early Childhood education in 16 months and become a teacher who actively engages children in meaningful relevant learning. Our focus on integrated learning will help you bring the richness of your life experiences to the art of teaching children. Help students develop the capacity to shape their own lives as well as the communities they live in. Learn more about Elementary, Early Childhood, and Special Education Certifications, and our concentrations in Arts and Humanities and Science and Environmental Education.
MEd for Working Teachers
Whether you've been teaching two years or two decades, the Experienced Educators program has options to help you move to the next phase of your career. We are committed to the professional growth of teachers through reflective practice and collaboration. Share our deep commitment to creating equitable and joyful spaces of learning for children and adults alike. Study online during the school year and on-campus for 2 weeks each summer. Learn more about the Experienced Educators program.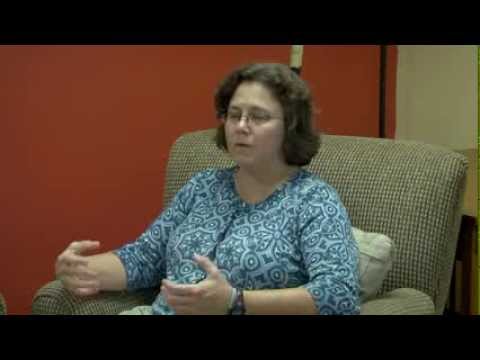 Waldorf Teacher Education
Our Waldorf teacher education programs are based on the educational philosophy of Rudolf Steiner. Our internationally renowned faculty are passionate about guiding students to become teachers that educate the whole child  heart, hands, and head because they themselves experienced its remarkable results through many years of teaching children in the classroom. Learn more about our Waldorf programs.
Science Teacher Certification
In addition, AUNE's Environmental Studies Department offers a teacher certification program for those who want to teach middle or high school science. Learn more about Science Teacher Certification.
Our students are the greatest strength of our education programs. Their idealism, diverse backgrounds and experience, work ethic, and deep commitment to change and social justice all have a profound impact on the teaching and learning, on the culture of our department, and on the schools in which they work. Peter Eppig, Faculty
Our convenient, affordable programs are designed to meet your needs regardless of where you are on your professional path. For more information about our education programs, please contact Laura Andrews, Director of Admissions, at 603-283-2131.