Students in the MBA in Sustainability program complete three credits of practicum work in an area of personal and professional interest during their final semester. The practicum is the capstone project of the MBA program. It is a facilitated, independent, self-designed project that students may use as an opportunity to explore a chosen topic in depth to gain expertise in a particular area for career advancement.
Each student: identifies learning goals and guiding questions; conducts research including a review of the relevant literature; designs and implements a project to meet the learning goals; utilizes project management tools in the process; and presents their project to the community as a culmination of the program. Students work independently, with an advisor, and in small advisory groups with other students.
The Practicum Presentation day brings students, families friends and alumni to campus to hear students talk about their work. It is also a day of celebration with a student/alumni networking event and the ceremonial ringing of Environmental Studies faculty emeritus, Ty Minton's bells, called "Gaia: Dance of the Cosmos, an environmental essay in clay". They represent the birth of the universe, earth, life, and more.
You can watch these practicum presentations and others on YouTube.
Becca describes talks about Motivating Stakeholders to Build a Campus Sustainability Movement"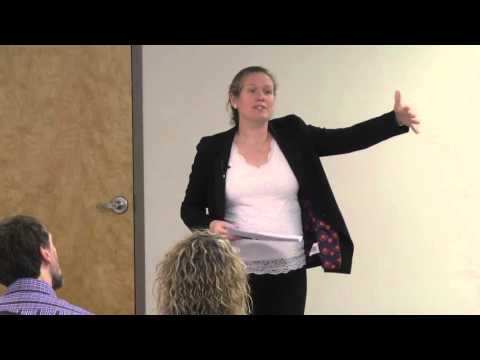 Miriam J. Aylward discusses Telling the Triple Bottom Line Story to Investors in a Worker Owned Cooperative.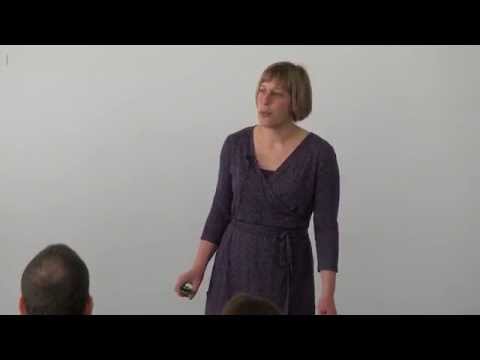 Kimball Cartwright explores how we all can create thriving communities.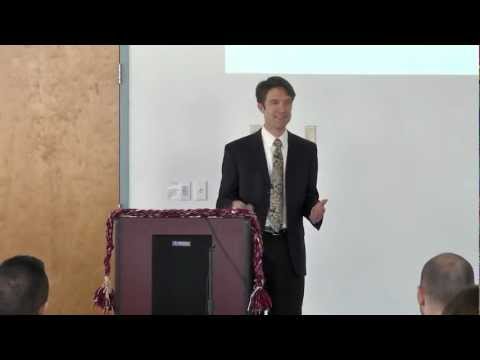 Rebecca Spring Owens focused on Crowdfarming: Campaigns that Inspire Investment in Urban Agriculture."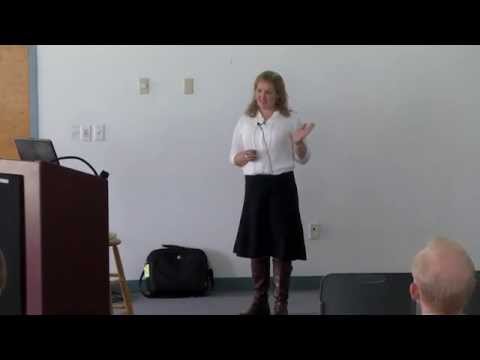 Mike McCarthy looks at surmounting barriers to organizational sustainability.