Connecting directly with business and community leaders as well as MBA alumni, and visiting a variety of organizations is an important feature of our MBA in Sustainability program. Getting out into the region and talking with experts in the field, provides a way of understanding ecological systems and business systems that are a key component to developing an expertise in sustainability.
Our field-based learning journeys take place during class weekends and allow students to visit and learn from regional businesses and organizations. Students then reflect on how the field experience connects with themes covered in the related course.
Examples of MBA in Sustainability field trips:
Monadnock Paper Mills
Students visited Monadnock Paper Mills in Bennington, NH. Monadnock Paper Mills has manufactured premium, high performance papers in New Hampshire on the banks of the Contoocook River since 1819. Monadnock is focused on sustainable product design and manufacturing, value-added product performance and customer satisfaction.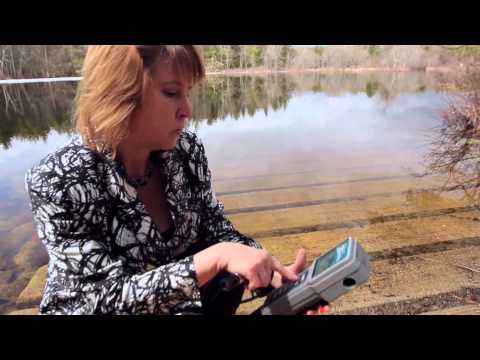 ---
Taza Chocolate factory
Students toured the Taza Chocolate factory in Somerville, MA where organic cacao beans are ground using hand-carved granite millstones.
---
Seventh Generation
Students visited Seventh Generation in Burlington, VT, a progressive consumer products company working to source palm oil sustainably.
---
Poly Recovery, Redhook Brewery, FOSS Manufacturing
Students learned about The Recycling Trifecta a story of sustainable recycling involving Poly Recovery, Redhook Brewery, and FOSS Manufacturing, three New Hampshire companies working to reduce landfill trash.