Department of Environmental Studies 40th Anniversary            
Whole Terrain 20th Anniversary
The Department of Environmental Studies at Antioch University New England, one of the oldest ES graduate program in the United States, is celebrating its 40th year. Our alumni, more than 2,000 strong, are out in the world making a difference every day. Read the news story.
Whole Terrain, AUNE's journal of reflective environmental practice, is marking its 20th year. This well-regarded publication began as an ES student internship. Today, it goes out to a national readership.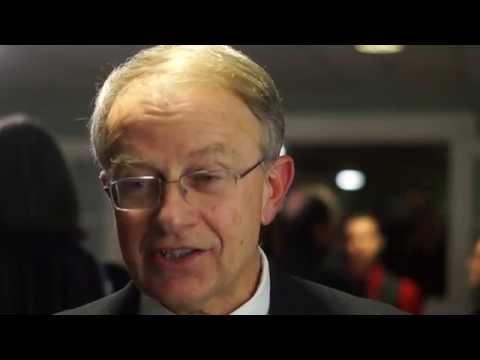 Join us at these events to observe the anniversary year:
October 24, 2013. Presentation and slide show by J. Henry Fair, cover photographer for Whole Terrain's Heresy, Volume 20. 7 p.m. at Keene State College. Open to the public.
October 25, 2013. Meet-the-artist reception, book signing and release party for Heresy, with cover photographer J. Henry Fair. 6 p.m. at AUNE.
November 1, 2013. Environmental Studies Colloquium. Richard Watts ; Public Meltdown: The Story of the Vermont Yankee Nuclear Power Plant. 11:30 a.m. in E101, AUNE.
November 1;3, 2013: The Alpine: Bellwether of Change. 8th Northeast Alpine Stewardship Gathering, Sargent Center, Hancock, New Hampshire.  Hosted by the Monadnock Ecological Research and Education Project (

MERE),

and the ES Department.
November 8, 2013. ES Anniversary Celebration Reception and Dinner. Keene Country Club, Keene, New Hampshire. Speakers: Mitchell Thomashow, chair of AUNE's Department of Environmental Studies, 1979-2006, and Robin Kimmerer, author and scientist.
November 9, 2013: Climate Change in Tropical Developing Regions, 9th Annual Symposium by AUNE's Center for Tropical Ecology and Conservation (CTEC), AUNE campus.
December 6, 2013. Environmental Studies Colloquium. Speaker: Claire Stanley; "Inner Sustainability: Bringing Mindfulness, Wisdom and Compassion to our Work in the World. 11:30 a.m.,  Dance Studio, AUNE.
February 7, 2014. Environmental Studies Colloquium. Speaker: Mitchell Thomashow, The Nine Elements of a Sustainable Campus. 11:30 a.m., E101, AUNE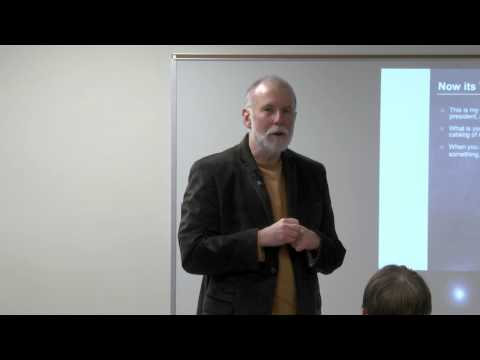 March 7, 2014. Environmental Studies Colloquium. Speaker: Denise Burchsted, "Natural Dams and Sustainable River Management"
April 4, 2014. Environmental Studies Colloquium. Speaker: Claudia Ford, Historical American Ethnobotany: The Negotiated Epistemologies of Women's Plant Knowledge
April 5, 2014. Annual Environmental Studies Student Research Symposium, AUNE campus.
April 22, 2014. Greater Monadnock Earth Days. Earth- and sustainability-focused events sponsored by students, alumni, and faculty at four higher education institutions in the Monadnock Region, including the Monadnock Earth Day Festival presented by Antioch University New England. Other institutions include Franklin Pierce University, Keene State College and Marlboro College.
May 2, 2014. Environmental Studies Colloquium. Speaker: Steven Whitman, "Building Resilient Communities through Ecological Design"
May 19-21, 2014. LOCAL SOLUTIONS: Northeast Climate Change Preparedness Conference and  Educators Summit, Manchester, New Hampshire. Sponsored by AUNE and Regions 1 and 2 of the U.S. Environmental Protection Agency.