AUNE's 2013 Commencement was held on May 18 at Keene Middle School. The 145 graduates were welcomed by President David A. Caruso.
Oran Hesterman, president and chief executive officer of Fair Food Network, was the commencement speaker. See a video playlist with Oran Hesterman's complete speech as well as commencement highlights and preparations from the day below.
Read AUNE's feature commencement story.
Oran Hesterman's Commencement Speech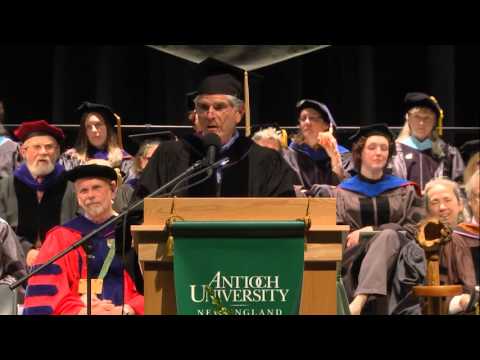 Commencement 2013 Highlights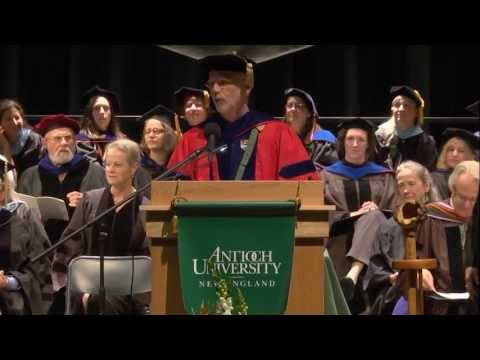 Commencement 2013: Preparations