You find Antioch University New England students and alumni adding their voices to issues throughout New England. They lead businesses and organizations with a focus on sustainability. They teach and administer in the schools, promoting change that will benefit the next generation of socially conscious citizens. They work with their towns and cities to develop policies and support the well-being of their neighbors and the environment.
But even before they become alumni, our students ply their newfound skills in practica throughout the region. They explore their interests through hands-on learning with nonprofit organizations, clinics, schools, and businesses close to their homes. Students and alumni carry forward the philosophy that underscores every Antioch University New England program: make a difference, whenever and wherever the world needs you.
Our students represent an exciting diversity of life experience, knowledge, and perspective, working hard to make great impact in the world. If you have the desire to pave your way to a future that leaves an indelible mark, Antioch University New England is here to help.
Our New Hampshire campus is populated by an interesting mix of learners who work together to build on their knowledge, skills, and talents. Though there is no standard profile of an Antioch University New England student, here is a snapshot of our student community: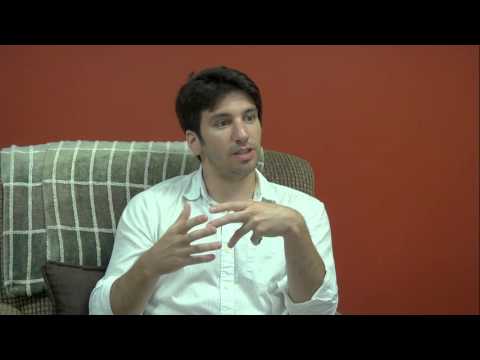 The student body consists of approximately 1,000 learners.
The average age is thirty-six, with students in their twenties as well as in their sixties.
Students have an average of six years of professional experience when they enroll.
A majority of our students remain in their jobs while pursuing their education here.
Many come here from throughout New England and the Northeast.
Approximately thirty percent of our students relocate from across the country and around the world.
Career paths intersect at Antioch University New England and branch off to many points. But when our students leave our campus, we know that wherever they go, the time spent here will make a difference in their lives and the lives of those that they touch.